Orange County's Trusted Document
Preparation Services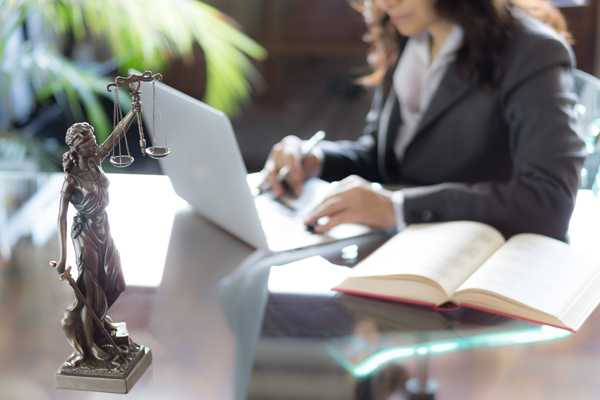 We know preparing a legal document to meet with the court's guidelines and procedure can be challenging.  We offer professional legal document assistance at an affordable price.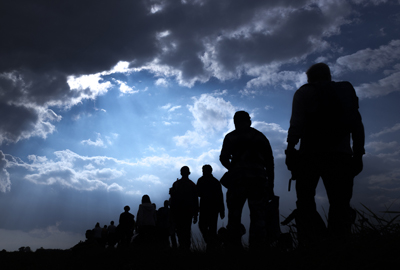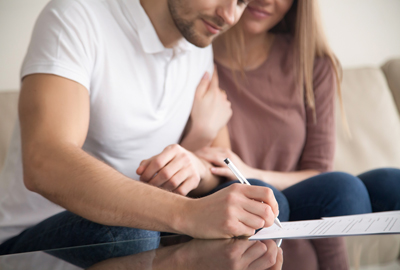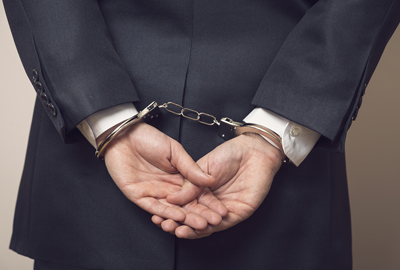 Unlawful Detainer/ Eviction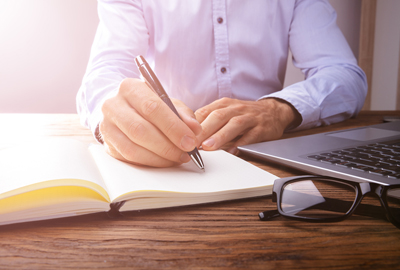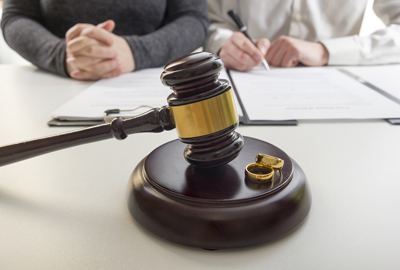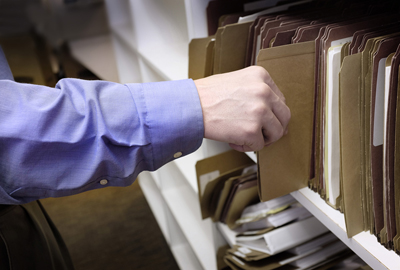 Our roots are deeply planted in the community of Orange County where we live and work, and we consider it our privilege to provide document preparation services for our neighbors. 
our experience can make a difference for you
Contact us today and we can guide you through the process.